Find a pro before you go!
Just a few seconds to find an instructor. Search by resort, sport, specialty or gender.
Let's find the funnest way to take our shredding to the next level!
I've got 7+ years of experience teaching skiers and snowboarders ages 2-70, from first timers to advanced. 18 yrs and counting of snowboarding, and each season I strive to take my own riding and teaching up a notch. My goal for you is to have as much fun as possible while enhancing your skills, and to want to come back for more when the lesson is over. I speak English and Spanish fluently, as well as rudimentary Italian. Look forward to seeing you on the slopes!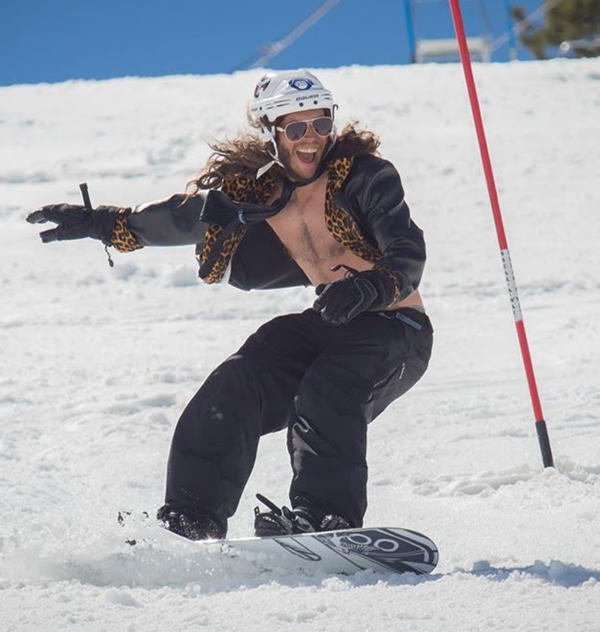 Francesco Gentinetta
Ski and Snowboard Instructor
5+ years teaching experience
Francesco Gentinetta