Find a pro before you go!
Just a few seconds to find an instructor. Search by resort, sport, specialty or gender.
Bringing stoke and inspiration to Mt Hood one skier at a time!
I love the sport of skiing and teach to share my passion with others.  I was lucky enough to take my first turns about the same time as my first steps and have never looked back. Before joining the Mt. Hood Meadows instruction family, I taught programs for Clancys Ski School at Stevens Pass, WA.
I believe skiing should be fun and accessible to anyone.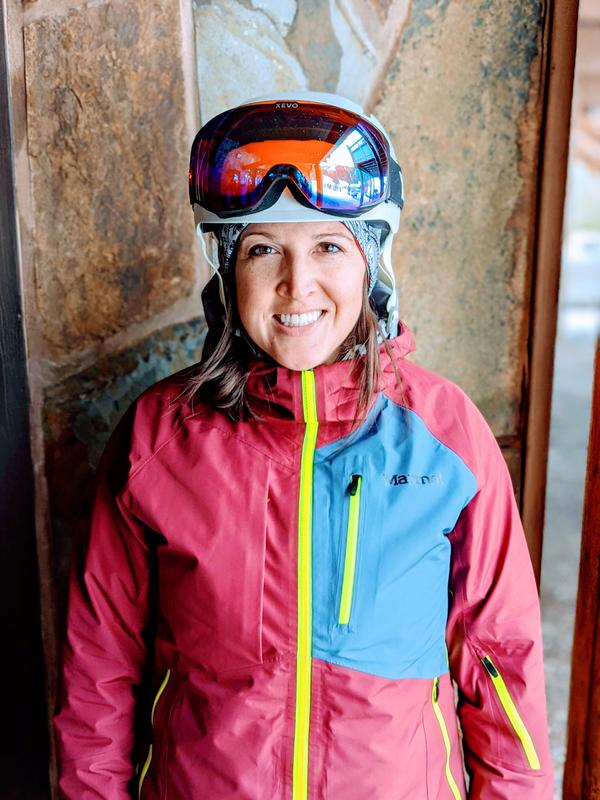 Katie Feucht
PSIA Level 3 Alpine Instructor
5+ years teaching experience
Katie Feucht