Find a pro before you go!
Just a few seconds to find an instructor. Search by resort, sport, specialty or gender.
2016 PSIA-NW Instructor of the year
Sharing snowsports with others is my passion. Everyone enters a lesson with unique goals and desired outcomes. Collaborating together to achieve those goals is my favorite part of being an instructor. It doesn't matter what I'm teaching. Kids or an adults first time trying snowsports? I'd love to be your instructor. Had a bad experience with snowsports? Let me show you why I love them. Want to cut lift lines and rip pow, while touring Meadow's secret stashes, + a few tips? I'm your guy.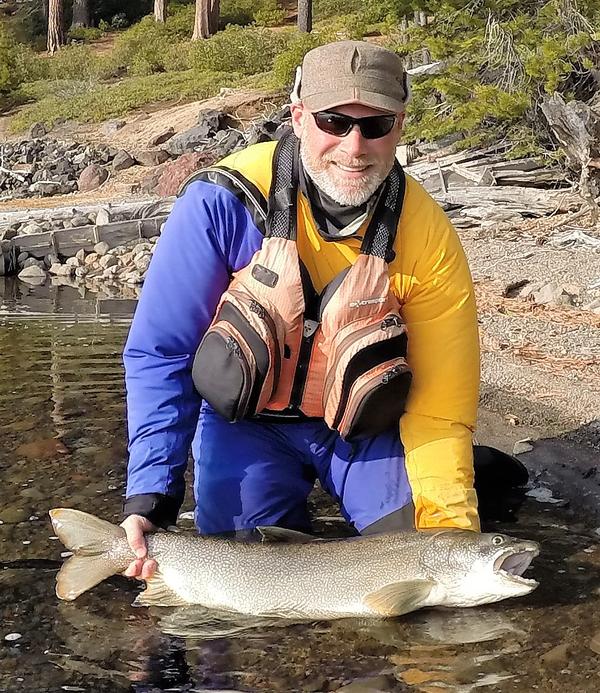 Brian Beardsley
Teaches at: Mt. Hood Meadows
Call (503) 337-2222 x1222 to book a lesson.
20+ years teaching experience
Brian Beardsley