Find a pro before you go!
Just a few seconds to find an instructor. Search by resort, sport, specialty or gender.
Come have fun with me at the Nordic Center, specializing in skate and classic skiing.
Nordic and Back country skiing are my favorite winter activities, keeps me fit and just feels great gliding through snow covered woods at Mt Hood Meadows Nordic Center. I am ready to share my love of Nordic skiing with all ability levels, beginners through advanced, and all ages. Let me give you a quick start or improve your technique and enjoyment of the sport. We will have great fun together and I will hook you up for a lifelong enjoyment of the sport!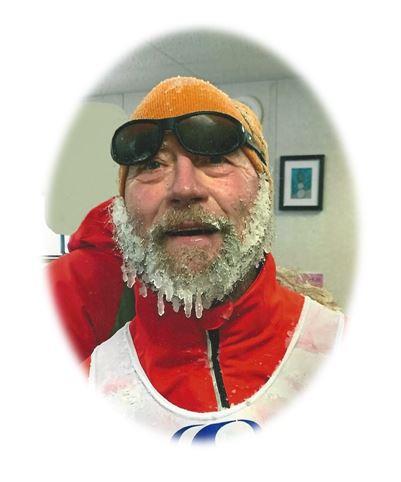 William Hoffer
25+ years teaching experience
William Hoffer