Find a pro before you go!
Just a few seconds to find an instructor. Search by resort, sport, specialty or gender.
Love helping people discover skiing or their capabilities.
If you are looking for a safe, fun and productive lesson experience, I would like to work with you on either how to slide down on our volcano with efficiency and elegance or how to ski up and down on the side of it. I love working with both kids, adults and seniors and have special training addressing each of those age groups. I hold PSIA - AASI certifications in Alpine, Snowboard and Nordic (Cross Country).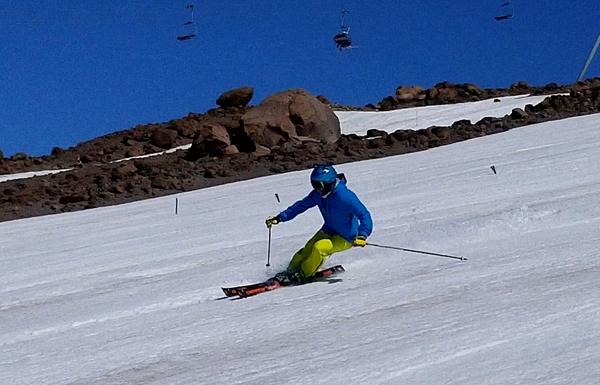 Denes Balazs
Alpine and Nordic ski instructor
Teaches at: Mt. Hood Meadows and Timberline Lodge
Call (503) 337-2222 x0 to book a lesson.
5+ years teaching experience
Denes Balazs