Find a pro before you go!
Just a few seconds to find an instructor. Search by resort, sport, specialty or gender.
Enriching Lives and Living The Dream
I love sharing the mountain experience with others. I am a snowboard and alpine ski instructor with four previous seasons of teaching full time at all ages and levels. What ever your goals are, I have the skills to help you become a better rider, while also having fun! I hope we can shred the gnar and have an EPIC time!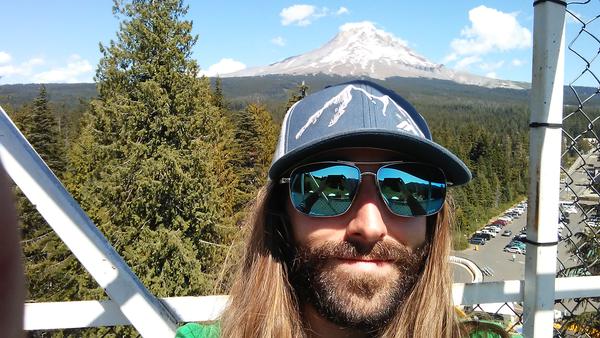 Danny Fashana
Snowboard and Ski Instructor
Teaches at: Mt. Hood Meadows
Call (503) 337-2222 x1222 to book a lesson.
Less than 5 years teaching experience
Danny Fashana