Find a pro before you go!
Just a few seconds to find an instructor. Search by resort, sport, specialty or gender.
Think snow!
I am a lifelong alpine skier with the passion for the sport and mountains. I was fortunate enough to share the affection for the mountains with my wife and we passed the love for the sport to our kids, who are now very accomplished skiers. For the better part of the last two decades I worked with various children ski racing programs ranging from USSA competitive racing in CA Tahoe area to High School Racing here in OR. Started to teach at Mt. Hood Meadows ski school in 2021. Think snow!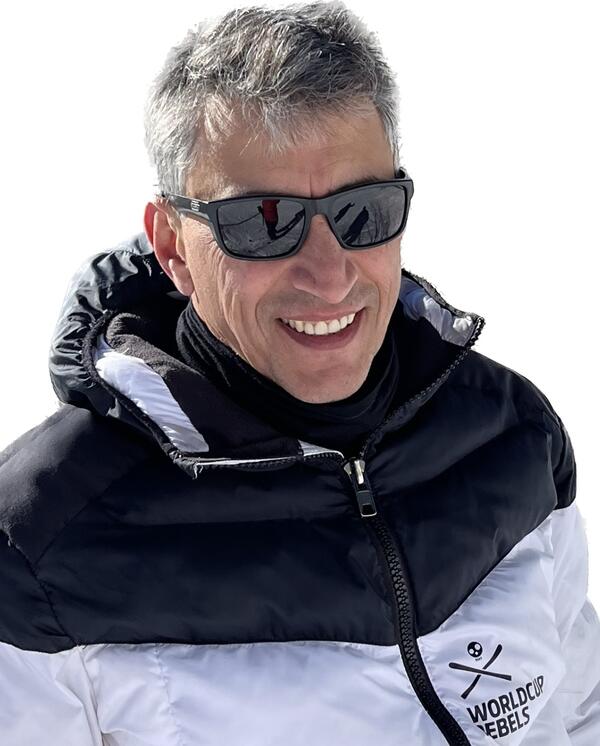 Alex Danilevsky
Unspecified years teaching experience
Alex Danilevsky