Find a pro before you go!
Just a few seconds to find an instructor. Search by resort, sport, specialty or gender.
Send it, don't bend it!
Hello my name is Ryan Coussens and I have a passion for teaching people the sport of alpine skiing! From beginners all the way to advanced skiers of all ages, I love working with my students to identify and achieve their goals with a focus on fun and safety. In addition to Meadows, I also coach for Multnomah Athletic Club and lead the Youth Ski League Preparation Program which teaches ski fundamentals to kids ages 6-13 as part of a season long program.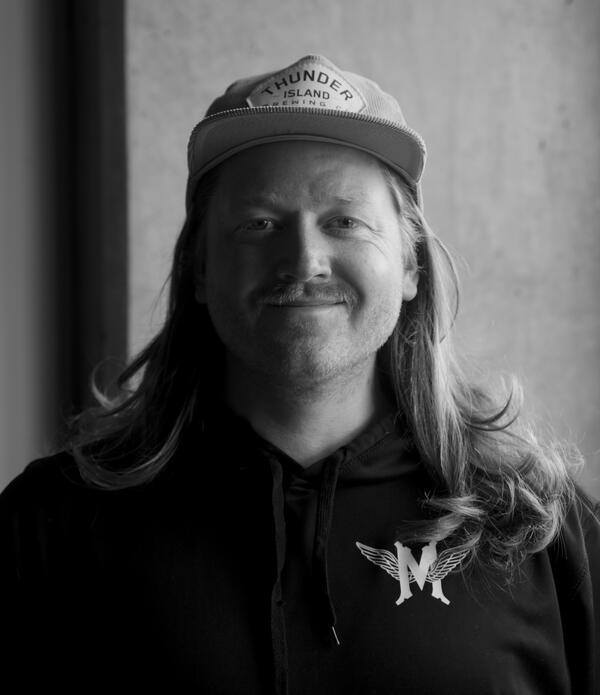 Ryan Coussens
Ski Instructor & Race Coach
Teaches at: Mt. Hood Meadows
Call (503) 337-2222 x0 to book a lesson.
5+ years teaching experience
Ryan Coussens