Find a pro before you go!
Just a few seconds to find an instructor. Search by resort, sport, specialty or gender.
Let's build your riding confidence and explore!
I think snowboarding is for anyone. I want to create a personalized learning experience so that every one of my students gets the most they can out of my lessons. This is my 4th year teaching and I am PSIA-AASI certified level 1 as well as MF1 certified in France. Fun fact! I grew up in France and started riding and teaching in the Pyrenees. I speak French and German fluently! I will happily teach in these languages if you would like to.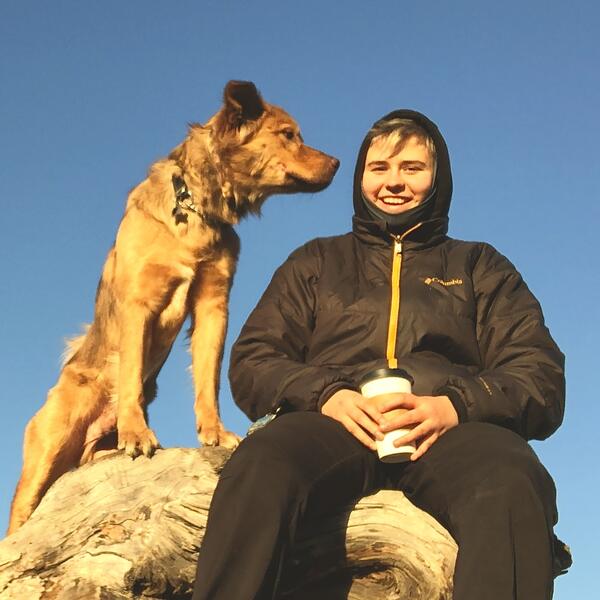 Ever Engstrand
Unspecified years teaching experience
Ever Engstrand