Find a pro before you go!
Just a few seconds to find an instructor. Search by resort, sport, specialty or gender.
awesome with kids, teens, and anyone ready to play like a kid on a snow day!
If you are new to snowboarding and looking for a fun learning experience, one where you leave feeling stoked for more ride, then look no further! Heya I'm Holly Gibson, and coming in with a background of customer service and working with kids, I know we will get along! Ready to share some laughs and give you the knowledge and confidence you need to ride strong.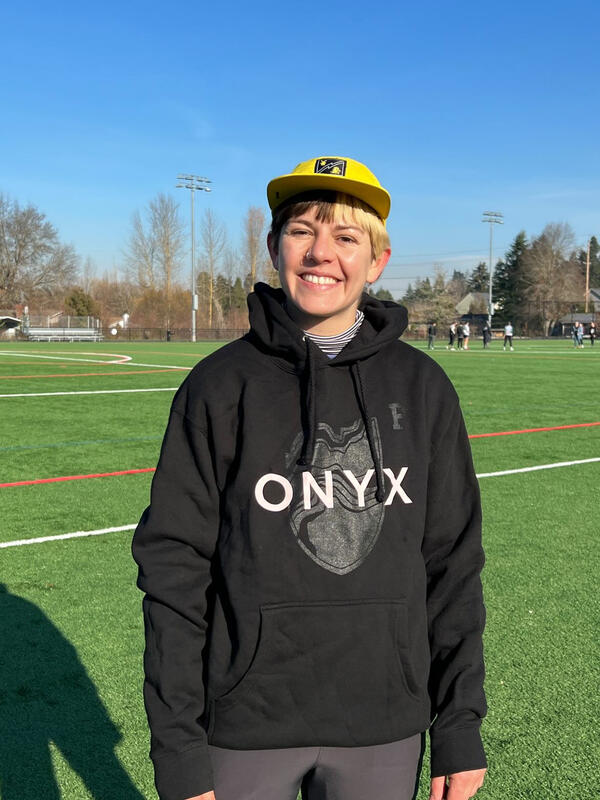 Holly Gibson
years teaching experience
Holly Gibson