Find a pro before you go!
Just a few seconds to find an instructor. Search by resort, sport, specialty or gender.
I enjoy teaching cross country skiing especially to beginners.
I grew up in the Netherlands where I did not ski but started ice skating on ponds, canals and lakes at a young age. Crosscountry skiing came later in life and I have been doing that for the last 30 years.
I have been teaching cross country for the last 15 years for a variety of organizations and I am in my fourth season here at Meadows. I enjoy teaching beginners or improving the skills of more advanced skiers.
In the summer I also teach mountainbike classes and lead and instruct kayak tours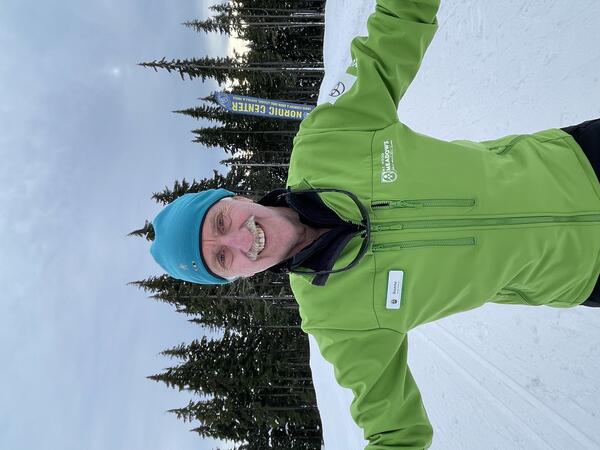 Nanne Heijenga
Teaches at: Mt. Hood Meadows
Call (503) 337-2222 x1262 to book a lesson.
15+ years teaching experience
Nanne Heijenga