Find a pro before you go!
Just a few seconds to find an instructor. Search by resort, sport, specialty or gender.
Let's expand the possibilities on the mountain!
I particularly focus on how to create a safe and fun environment in progress-oriented teaching.
My main interest is to better understand the relation between anatomy, muscle engagement and body movement in skiing and its analogy to our common life (e.g., other sports).
I speak fluently in English, Taiwanese and Mandarin.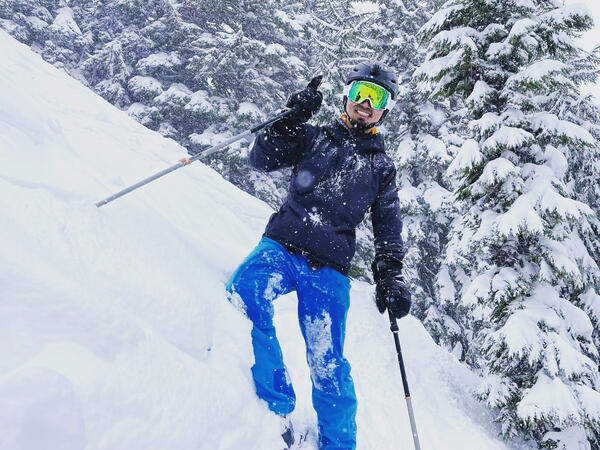 Cheng-Wei Huang
years teaching experience
Cheng-Wei Huang