Find a pro before you go!
Just a few seconds to find an instructor. Search by resort, sport, specialty or gender.
Teaching skiing is my passion
I'm Sean! I love being a part of the mountain and helping people discover how much fun sliding on snow is. I'm great with both classic and skate Nordic techniques. As an avid skier myself, I look forward to sharing my passion with you!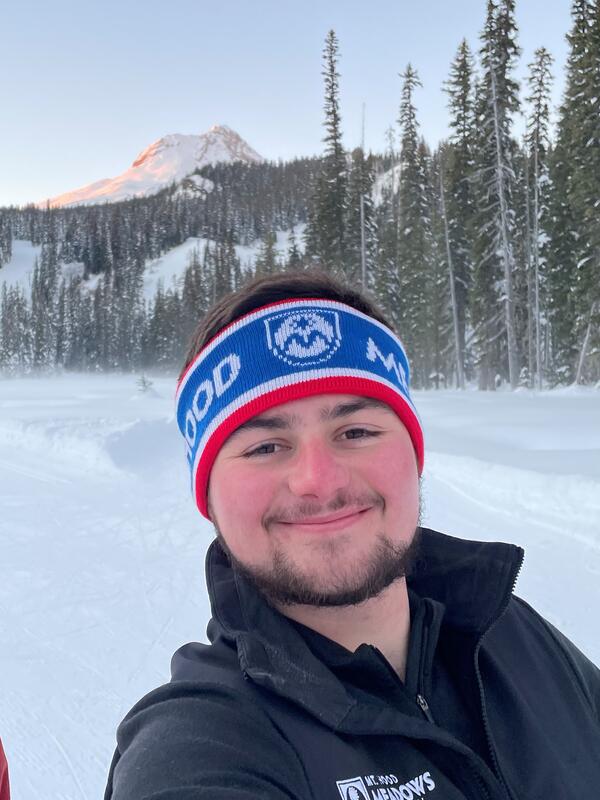 Sean Arpag
Less than 5 years teaching experience
Sean Arpag