Find a pro before you go!
Just a few seconds to find an instructor. Search by resort, sport, specialty or gender.
Teaching is my passion. I will work with your to make progress in your abilities and form but your enjoyment is the primary reason we ski!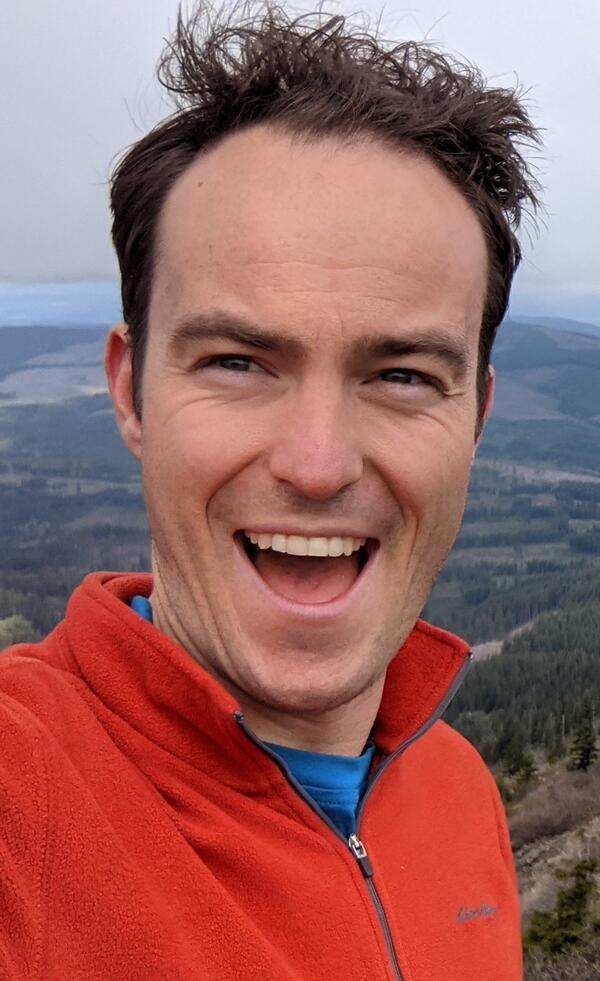 Henry Gotjen
Snowboard & Nordic XC Ski Instructor
Teaches at: Mt. Hood Meadows and Cranmore Mountain Resort
Call (503) 337-2222 to book a lesson.
Less than 5 years teaching experience
Henry Gotjen