Find a pro before you go!
Just a few seconds to find an instructor. Search by resort, sport, specialty or gender.
I Ski, Therefore I Am!
I've been skiing since I was 6 years old and love it as much today as I did back then. I have a passion for this sport and enjoy sharing it with others.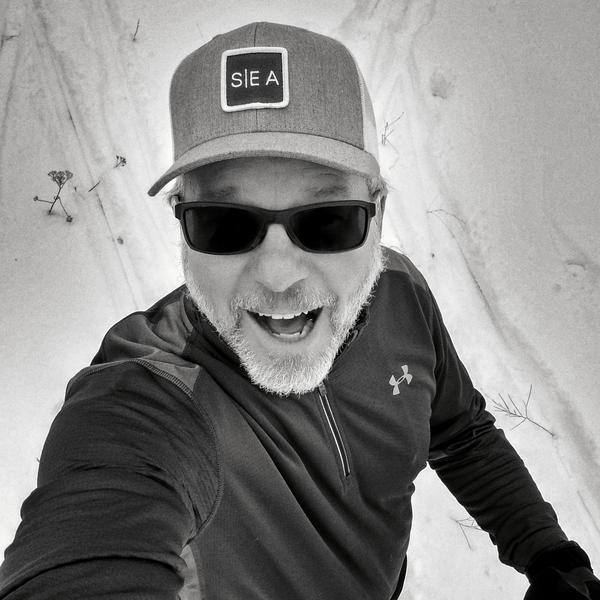 Scott Hege
Teaches at: Mt. Hood Meadows and Cooper Spur
Call (541) 288-1616 to book a lesson.
5+ years teaching experience
Scott Hege