Find a pro before you go!
Just a few seconds to find an instructor. Search by resort, sport, specialty or gender.
Let's take your skiing to the next level of fun!
If you're having fun skiing, you're doing right! If you want the fun to last longer without needing a break, I'd love to help you learn some new techniques to make your moves more efficient. Come ski with me!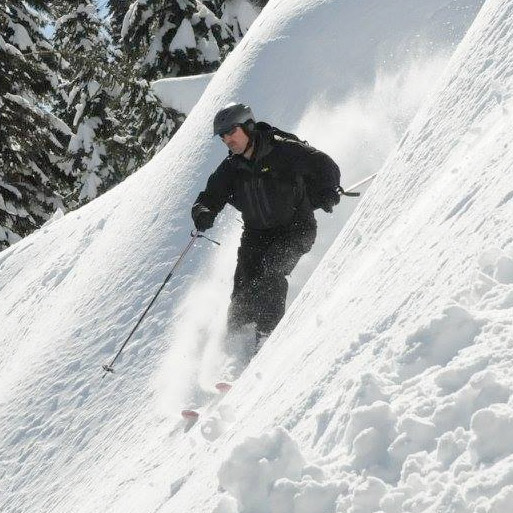 David Anchel
PSIA Level I Ski Instructor
10+ years teaching experience
David Anchel